Inside the madVR Envy: The Most Advanced Video Processor on the Market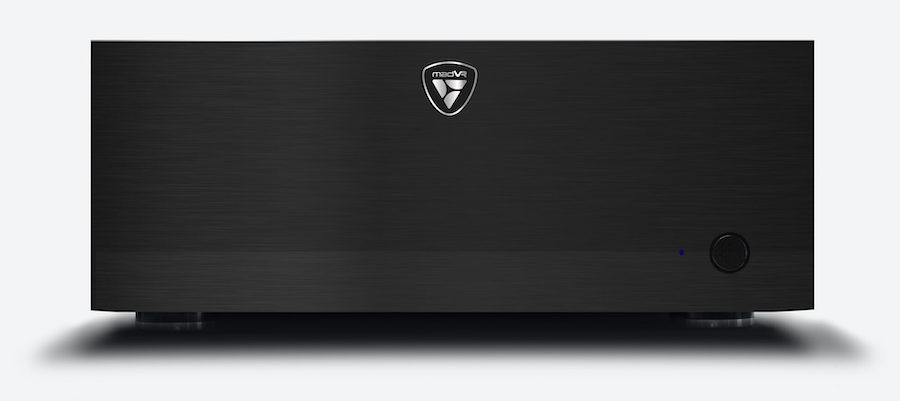 Do You Need a Video Processor? Here Is All You Need to Know.
If you're in the market for a video processor, you can't do better than the madVR Envy. In 2021, it received the "Best Award for Video Processor" by AVS Forum, the UK's number one home entertainment tech community. AVS Forum also named it "Best in Class" with a rare 10/10 score, and it received the "Best New Hardware" award from CEDIA.
It's safe to say that we're not the only fans of madVR's Envy video processor. If you're wondering what makes the Envy so special, we're here to explain all. Continue reading to learn how you can bring high-end cinema to your Palm Beach, FL home with the madVR Envy!
SEE ALSO: Give Your Favorite Songs and Movies a Sound Upgrade
What Does a Video Processor Do?
A video processor is built in the form of a chipset or, more commonly, as a stand-alone unit. Video processor chips are built into devices such as A/V receivers and Blu-ray players while, separate processor devices (like the madVR Envy) are external, residing in your home theater equipment rack.
And what does a video processor achieve? It converts incoming video signals into the ideal resolution format for a specific fixed-pixel display output. So, if you have an ultra-large screen, the processor will magnify the image while dramatically improving the video quality.
Do I Need a Video Processor?
If you're building a home theater or installing a video wall, a video processor is a must. Hollywood production houses will use $70,000 refrigerator-sized processors to screen their films. Clearly, they're an important influence on image quality and are critical for large displays.
Additionally, video processors allow your home theater screen to use more inputs like HDMI, SDI, and DP. They also can upscale content to 4K, 5K or 8K, so you can enjoy the clearest image possible.
The madVR Envy
Did you see the awards we listed? The madVR Envy is the most advanced processor on the market! It provides incredible HDR tone mapping and an auto aspect ratio control that "works perfectly," according to AVS Forum. The Envy also offers state-of-the-art scaling with image sharpening and enhancements in 4K, 5K or 8K HDR. And when subtitles are cut off by scaled dimensions, the Envy fixes subtitle placement by moving them to the screen viewing area in real-time then returning to the native image when the subtitle is finished.
The Envy's results are incredible, but it does require a lot of know-how to initially set up. Every setting is optimized to hardware, and once it's installed, the interface is simple and user-friendly. MadVR's Envy also supports automation systems like Control4, Crestron, and Savant, so it can be integrated into your smart home.
Want to see your home theater and luxury entertainment dreams come to life? Frangioni Media designs and installs custom theater installations everywhere from Palm Beach to Paris and cities worldwide.
Contact our team here to discuss your project and learn more. Or subscribe to our newsletter for articles on all topics related to smart home automation, AV, and more!