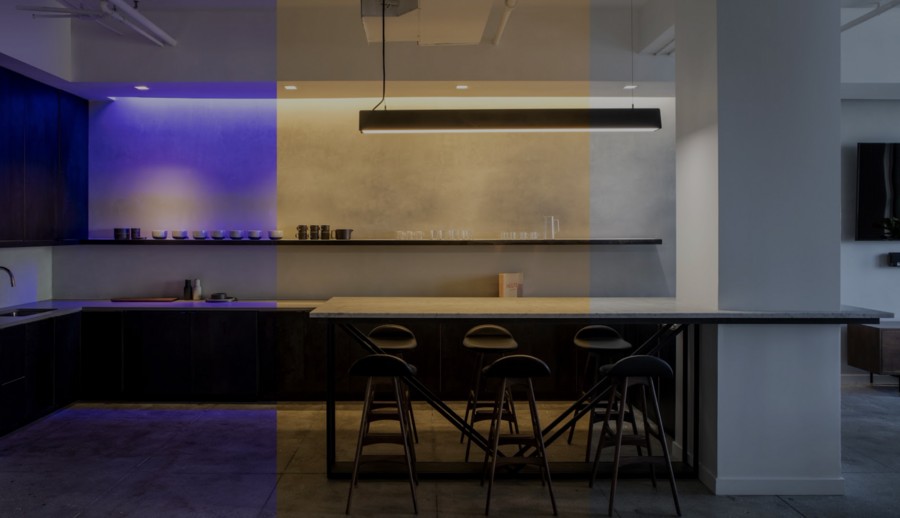 Explore Ketra: the Dynamic Lighting of the Future
What is human-centric lighting? First, let's define human-centric. Broadly speaking, it is the application of science to benefit the human and emotional well-being of people.
How do you apply this concept to lighting? Sunlight is human-centric; it supplies us with vitamin D and helps us see the world in its natural state. Light profoundly impacts our lives, waking us in the morning, energizing us with a bright Florida sun, and relaxing us with a calming, amber-red sunset. Indeed, why do so many people flock to the Fort Lauderdale area from northern climates? The sun makes a huge difference.
For artificial lighting to be more human-centric and dynamic, sophisticated new technologies are required. No one does it better than Lutron's Ketra lighting system, which can create healthier light environments in both homes and commercial settings. Keep reading below to learn more about Ketra lighting and what it can do for you.