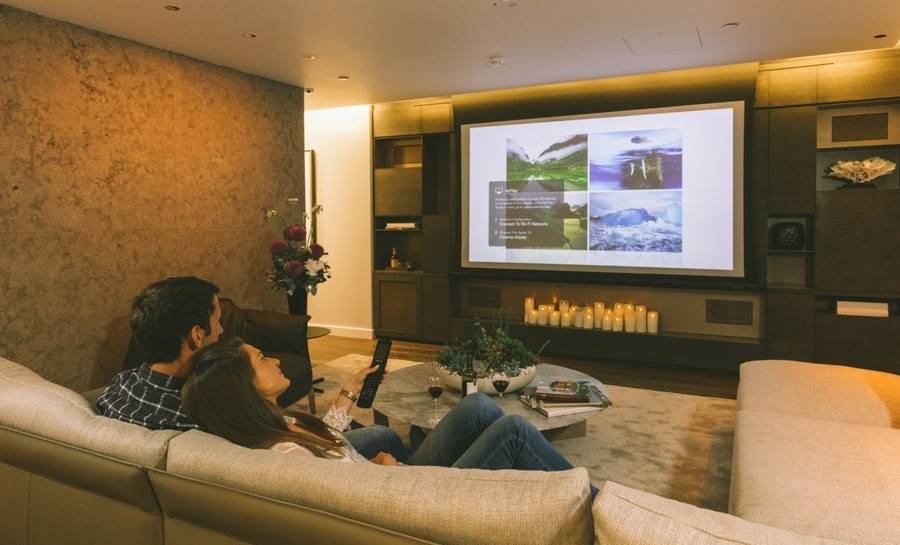 Home Theater Solutions for Your Palm Beach, FL Residence
At what point does a room with a large screen become a home theater? If you want to experience movies the way filmmakers intended—with immersive visuals and robust audio—a professional home cinema can take you there.
In the industry, we define private theaters by five key components. What are they? Check off these home theater solutions below for the ultimate entertainment in your Palm Beach, FL home.