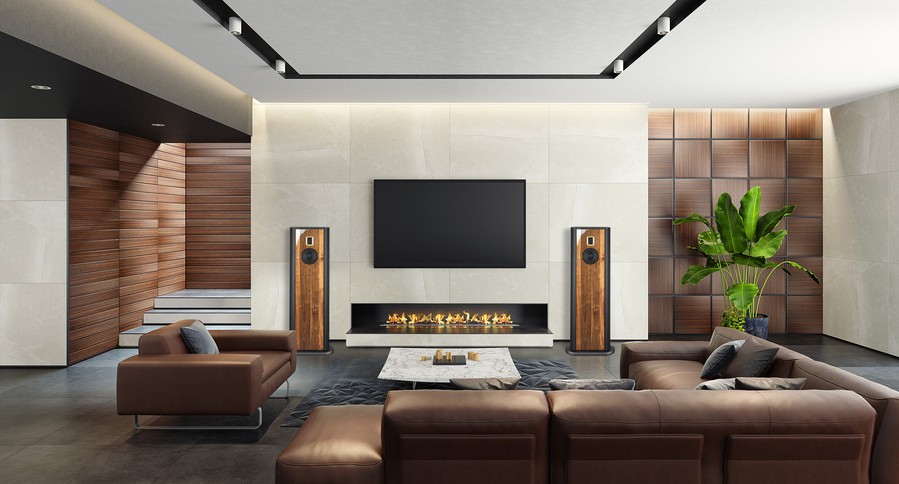 Hi-Fi Audio is All About Great Sound Quality
What is hi-fi audio? Ask several people, and you might get different answers. It should mean, above all, great sound quality. And while great sound quality is not inexpensive, it doesn't mean that hi-fi sound is only limited to the most stratospherically expensive equipment. Audiophiles get ready!
If you start reading about hi-fi audio systems, you're going to get many opinions of what you need. But be careful; many are just opinions and personal preferences. Ultimately, you'll decide what constitutes hi-fi audio to your ears. What "sounds best" is highly personal.
To help you on your journey to better sound, we'll tackle a few myths that often come up in high-performance audio discussions. We hope this will help you narrow down what you value, and we'll be here to help put together the ideal solution for your Naples, FL, home.