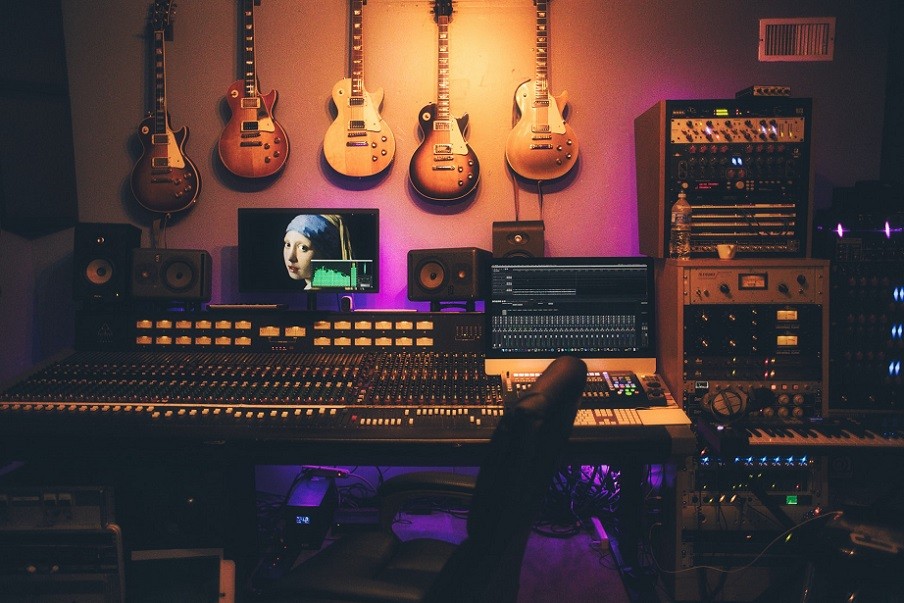 The Difference a Professional Design & Installation Makes
More musicians and producers are working from home than ever. If you're in a similar position, isn't it time to go beyond DIY while recording, and hire a professional studio designer?
At Frangioni Media, we design and install world-class studios for professional musicians in Fort Lauderdale, FL, and cities around the world. It can be daunting to decide if you're ready for a professional recording studio setup, but in this article, we'll share three major benefits of working with a studio installer.