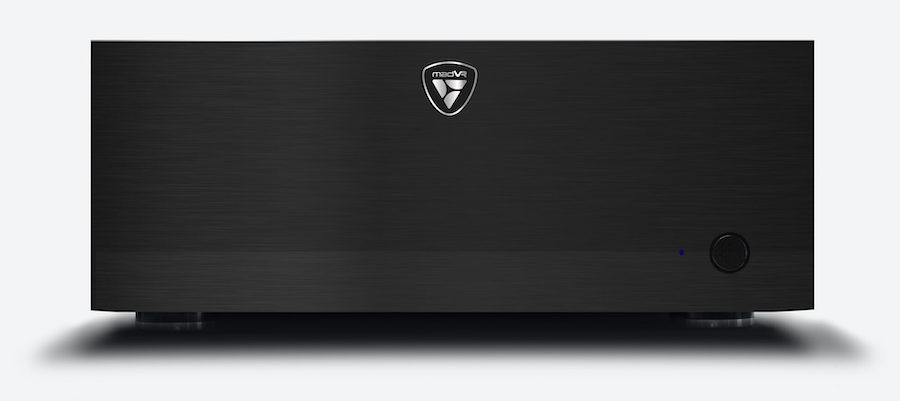 Do You Need a Video Processor? Here Is All You Need to Know.
If you're in the market for a video processor, you can't do better than the madVR Envy. In 2021, it received the "Best Award for Video Processor" by AVS Forum, the UK's number one home entertainment tech community. AVS Forum also named it "Best in Class" with a rare 10/10 score, and it received the "Best New Hardware" award from CEDIA.
It's safe to say that we're not the only fans of madVR's Envy video processor. If you're wondering what makes the Envy so special, we're here to explain all. Continue reading to learn how you can bring high-end cinema to your Palm Beach, FL home with the madVR Envy!