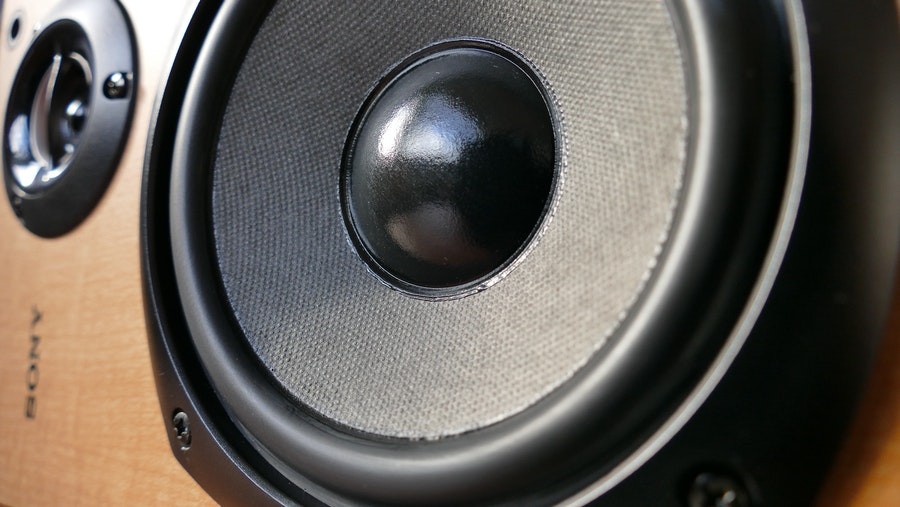 Upgrade Your Home Music Experience with a 2-Channel Audio System
The ways we listen to music are constantly evolving. From turntables to CD players to iPods, it seems every few decades there's a new and improved listening format.
Today, most people stream music and use headphones or portable Bluetooth speakers. But if you're ready to upgrade your music enjoyment with high-fidelity speakers, it's time to invest in a 2-channel audio system.
A 2-channel speaker system creates a much more dynamic, impressive audio experience than a single speaker. And you aren't limited to only streaming—you can also play downloaded music, your record player, CDs, and radio.
If you're new to high-end audio, let us be your guide. Frangioni Media is a luxury audio-video installer serving Palm Beach, FL, and cities throughout the world. Below, we'll share all you need to know about 2-channel audio.