What is 2-Channel Audio, and Why Is It Superior?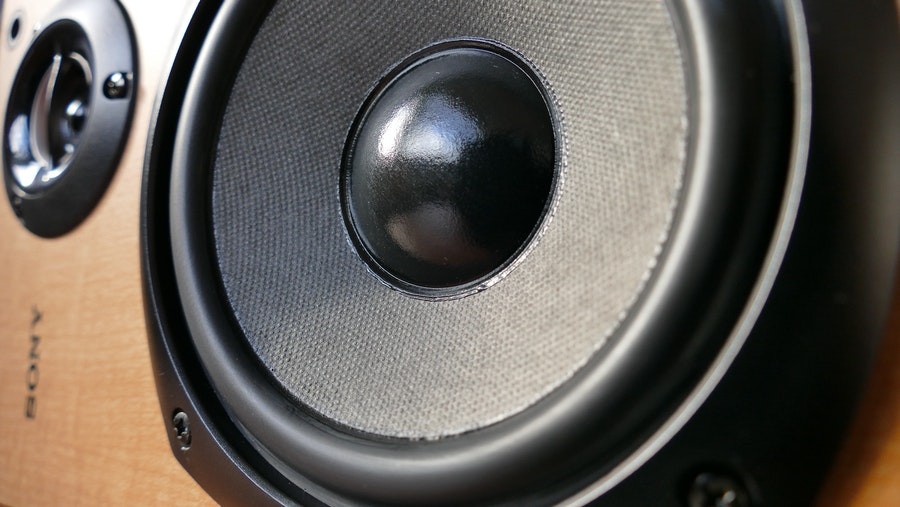 Upgrade Your Home Music Experience with a 2-Channel Audio System
The ways we listen to music are constantly evolving. From turntables to CD players to iPods, it seems every few decades there's a new and improved listening format.
Today, most people stream music and use headphones or portable Bluetooth speakers. But if you're ready to upgrade your music enjoyment with high-fidelity speakers, it's time to invest in a 2-channel audio system.
A 2-channel speaker system creates a much more dynamic, impressive audio experience than a single speaker. And you aren't limited to only streaming—you can also play downloaded music, your record player, CDs, and radio.
If you're new to high-end audio, let us be your guide. Frangioni Media is a luxury audio-video installer serving Palm Beach, FL, and cities throughout the world. Below, we'll share all you need to know about 2-channel audio.
SEE ALSO: New to Multi-Room Audio? Start Here.
What Does 2-Channel Mean?
Oftentimes after music is recorded, each audio track is mixed into two separate channels, also known as 'stereo' format. Some songs are even specially mixed for surround sound or Dolby Atmos. With two speakers, you can hear music in the 2-channel stereo format as opposed to one-channel mono.
Why Is 2-Channel Better?
A 2-channel speaker system includes two loudspeakers that face inward toward the listener. Sitting or standing in the 'sweet spot,' you'll hear much richer, fuller, and realistic audio.
2-channel creates a three-dimensional soundscape that can't be heard with only one speaker. For instance, depending on the mix, you could hear the drummer on the left of the room, the saxophone on the right, and the singer standing at center stage like the band is there with you.
What Do I Need to Set Up 2-Channel Audio?
To assemble a 2-channel system, you'll need a 2-channel receiver, speaker wires, and two loudspeakers. You can use either floor-standing or bookshelf models, and if you're looking for the ultimate quality, we recommend brands like Genelec, Sonance, and James Loudspeaker that even the pickiest audiophiles trust.
2-channel systems require precise speaker placements, and just like a piano, your speakers may drift from their original settings and require maintenance. For assistance, it's best to trust a professional like Frangioni Media.
If you're ready to upgrade your Florida home audio with a stunning 2-channel system, contact Frangioni Media here. And to learn more about high-end audio, you can subscribe to our monthly newsletter on our homepage.