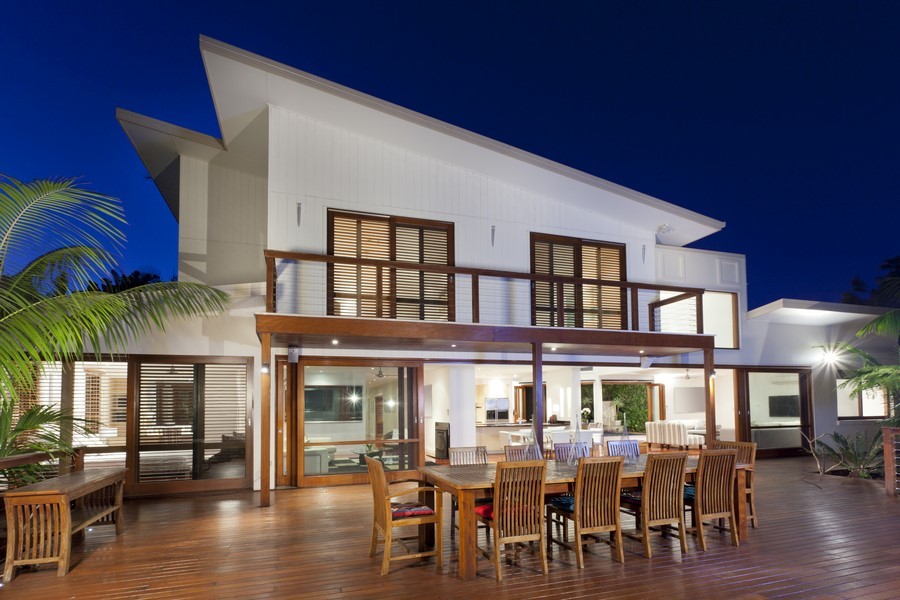 Enrich Your Fort Lauderdale Lifestyle with an Automation Installation  
What's the difference between smart home control and home automation? Well, smart control lets you access and activate all your technology from your system's app or through a voice assistant. Automation takes your technology a step further by starting on its own. Without telling your system to do anything, your lights, thermostat, and more will know what to do at the precise time, adjusting based on your preferences and schedules. 
So how does home automation play into real life? As technology experts, Frangioni Media performs custom automation installations in Fort Lauderdale, FL, and cities worldwide. We'll share exciting ways smart technology will enhance your routine below.