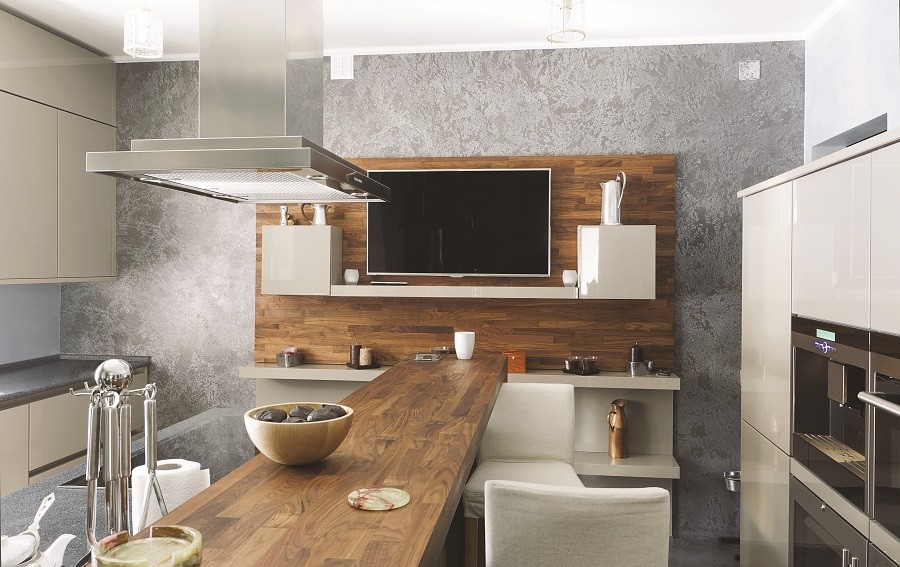 New to Home Automation? Discover the Possibilities for Your Naples, FL House
Unless you've experienced a home automation system in real life, it can be hard to visualize how transformative the experience is. A whole-home smart setup goes far beyond a smart speaker or video doorbell ordered from Amazon. With a home automation setup, all of your lights, HVAC system, audio, video, and security are connected to one single interface, accessible from one app on your phone, tablet, or control panel. But this isn't just to be flashy—home automation can have profound benefits to your life.
If you're looking to add some positivity, relaxation, and security to your days, discover the advantages of home control for your Naples, FL-area house below.