How a Home Automation Setup Can Enhance Everyday Life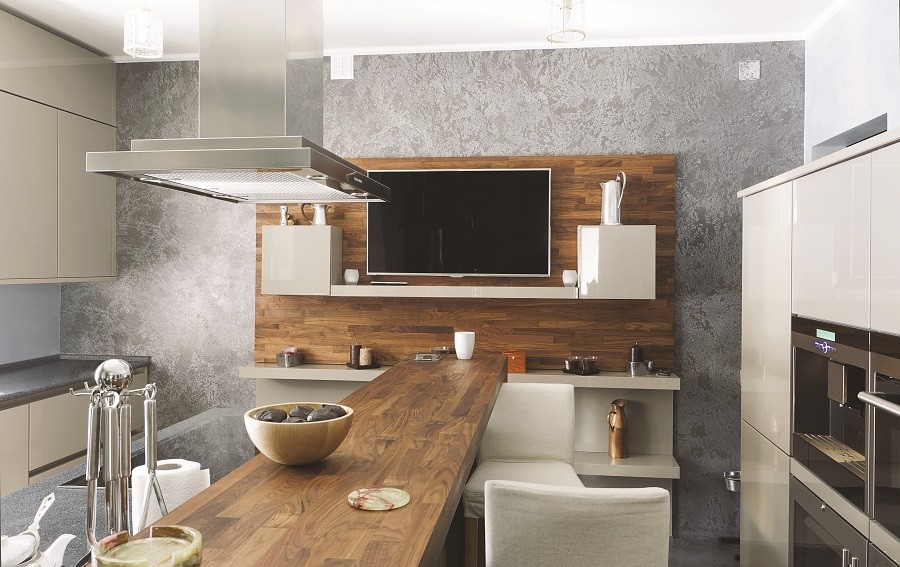 New to Home Automation? Discover the Possibilities for Your Naples, FL House
Unless you've experienced a home automation system in real life, it can be hard to visualize how transformative the experience is. A whole-home smart setup goes far beyond a smart speaker or video doorbell ordered from Amazon. With a home automation setup, all of your lights, HVAC system, audio, video, and security are connected to one single interface, accessible from one app on your phone, tablet, or control panel. But this isn't just to be flashy—home automation can have profound benefits to your life.
If you're looking to add some positivity, relaxation, and security to your days, discover the advantages of home control for your Naples, FL-area house below. 
SEE ALSO: 4 Reasons You Need a Professional Home Theater Installation
Energy & Wellness
Did you know new home automation technology can offer real health and wellness benefits? Imagine your window shades rising automatically every morning, letting the early sunshine pool across the floor. Soothing nature sounds or gentle acoustic music can play over your whole home audio, and the thermostat has already adjusted to your preferred temperature.
If you're working from home, your system's tunable lights illuminate a daylight blue-white color, which inspires alertness to get things done. Light is directly correlated to our circadian rhythms, our body's internal clock, and new tunable light technology lets us live as if we're in nature all day. By afternoon and nighttime, lights will transition to warm, amber hues, preparing your mind for a restful and undisturbed night's sleep. Suddenly home feels more comfortable than ever, inspiring positive moods.
Safety & Security
From the same app you use to control and schedule lights and music, you can also access security cameras, smart locks, and motion sensors. Whether you're receiving a package through an intercom and camera or checking on the state of your house from far away, it's done in just a few taps of a screen. Enable real-time alerts that are activated by motion sensors, so you'll always be in-the-know. You can rest assured that your household is safe with an expertly installed automation system that is easy to use yet very powerful in functionality.
Fun & Entertainment
Why not have a little fun with your smart home? Fill every room and outdoor spaces with your favorite musicians' tunes over multi-room audio. Sync each speaker with the press of a button (or voice command) for songs to follow you as you walk across the property. Alternatively, let each family member listen to their own music or podcasts in each room over the high-end speakers.
In the home theater, lights will automatically dim, the projector screen will lower, and you can quickly power on surround sound speakers with a "Movie Time" setting. In seconds, you're ready to immerse yourself in any thriller, romantic comedy, or drama. Home automation makes technology more approachable and fun to use, so you'll enjoy films with family more often and let the technology blend into the background.
Would you like to bring home automation to your Naples, FL home? Contact Frangioni Media, your expert in world-class automation systems.