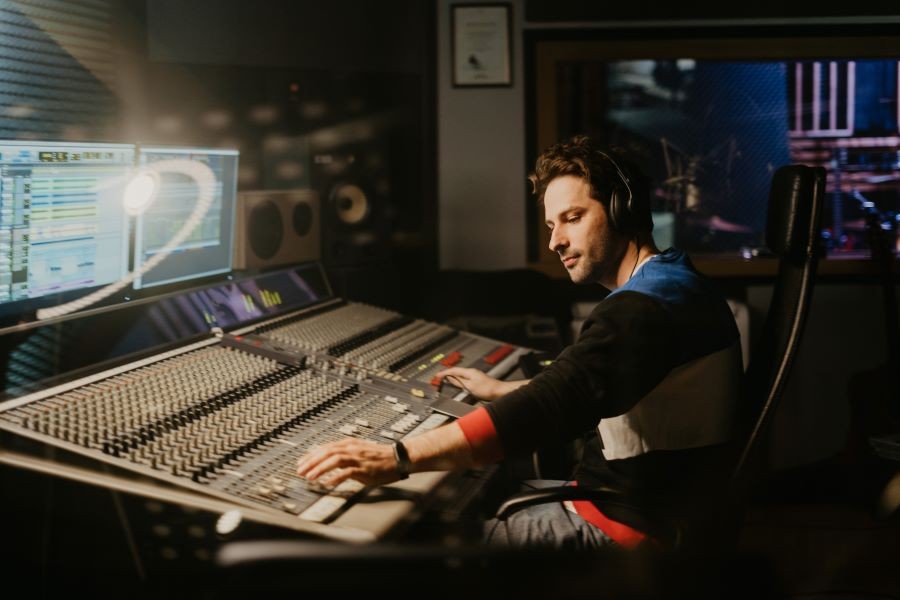 Expert Equipment and Advice for the Studio of Your Dreams
2020 was a crazy year but, for artists, was filled with inspiration and creation all over the world. Whether it was a home recording studio or a commercial studio with safety precautions put into place, artists and producers needed a place to bring their creations to life without leaving their property.
Providing services in Palm Beach, FL and to musicians and producers worldwide, Frangioni Media is an industry leader in recording studio design and has worked with world-class acts, including Ozzy Osbourne, Aerosmith, Shakira, American Idol, and more. Keep reading to see why we recommend Dolby ATMOS as a surround sound system for your studio playback and how working with a professional can make your recording studio THE BEST.