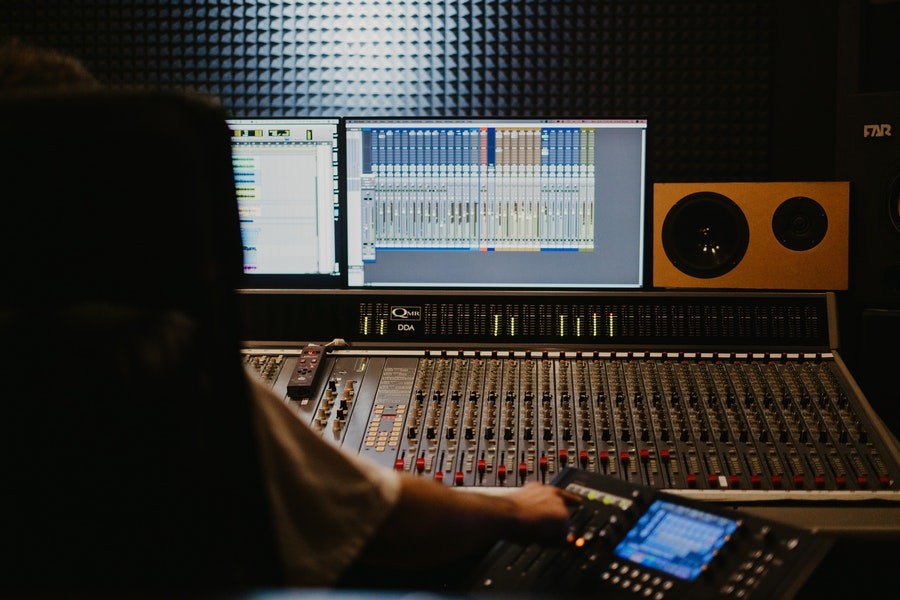 Upgrade to a Luxury Studio Design
Everyone knows the basics of a home recording studio: a computer, digital audio workstation (DAW), microphone, studio monitors, cables, and instruments. But what if you want your studio to sound like a professional's?
If you're a musician or producer who's serious about building the best possible recording studio, you're in good hands. Frangioni Media is an expert in home recording studio design, crafting recording spaces for top artists and engineers in Miami, FL, and cities worldwide.
Read on to discover the next steps you'll need to take your studio from amateur to pro.