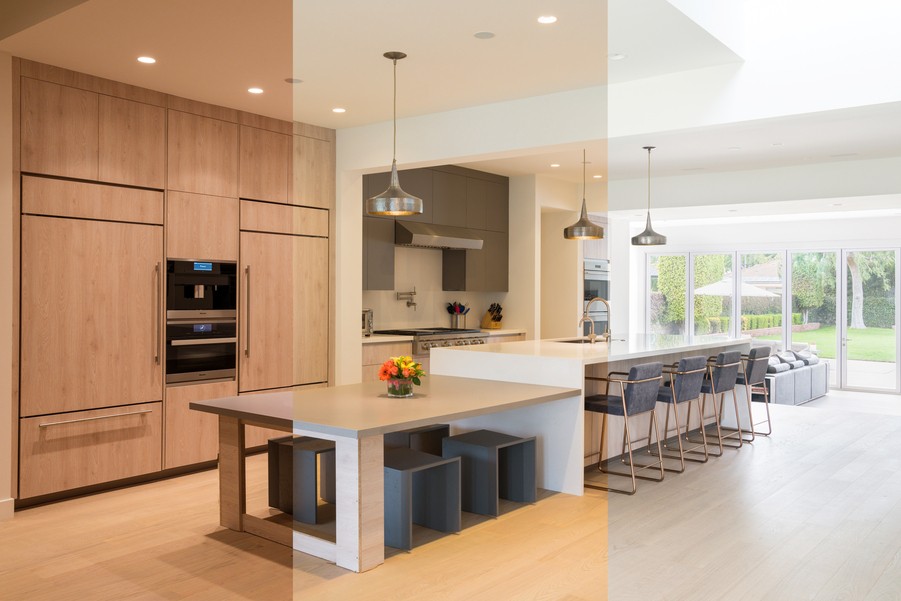 Illuminate Your Miami Home in an All-New Light
Lutron is a leader in smart lighting control. But their lighting systems let you do much more than turn lights on and off from your phone or play with colors. When you create and save custom lighting scenes, you'll cultivate precise moods and settings to recreate anytime.
But how do scenes work, and when would you actually use them? In this blog, we'll share how to create your own lighting and shading scenes and share useful scene ideas. With Lutron lighting control, the possibilities are endless for your Miami, FL home.