4 Pieces of Essential Equipment for Your Recording Studio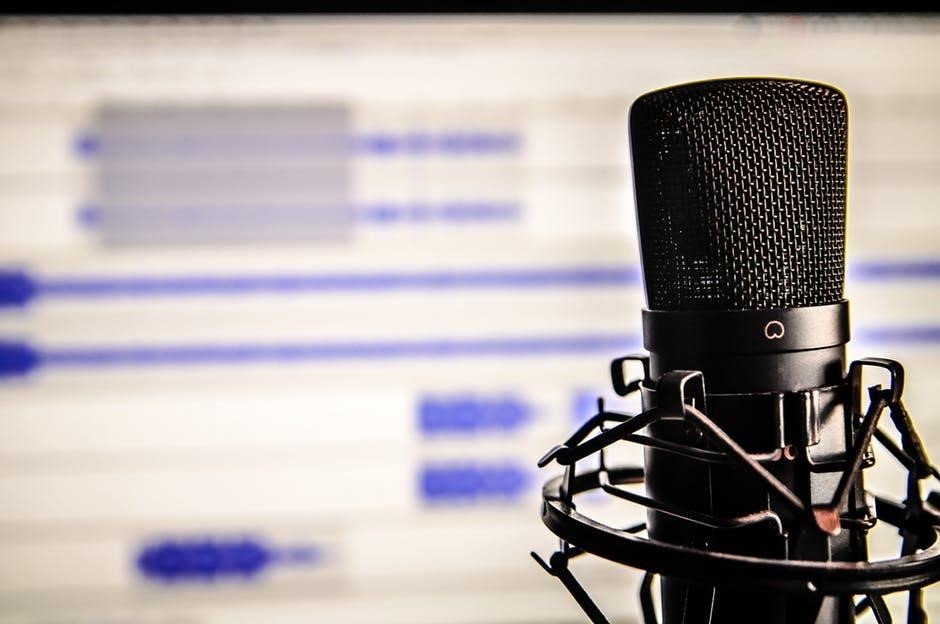 A Guide to Finding the Best Recording Tools
 If you're considering building a recording studio in your Los Angeles, CA home or business, you probably have a lot of questions. When you're hoping to capture something as sensitive as sound, each decision becomes more important. With so many options on the market, how do you find the equipment that will work best for you? In this article, we're highlighting four essential pieces and what you should consider. Continue reading to learn more. 
See Also: How to Build Your Ideal Recording Studio
AUDIO INTERFACE
The audio interface processes the sound that is going into your computer and coming out of it. It is what translates the binary that's on your computer into analog audio signals. If any external audio is being run into your computer, then you probably need an audio interface. In terms of output, most computers have a rudimentary converter to produce the sound that comes out of the speaker, but these are not designed for professional grade activity.
When selecting your converter, you need to consider the style of music you intend to record. If you're planning on having multiple inputs--like drum machines or synthesizers--running in tandem, then you need to make sure your converter can handle the load.
MONITOR SPEAKERS
Finding the right speakers for your recording studio can be a bit tricky. One thing to remember is that the speakers you want to listen to aren't necessarily the speakers you want to test your music on. A few rules of thumb:
You don't want your speakers to add too much color. You want these speakers to provide a neutral listening experience. The bass, for instance, should not be amplified, because it could affect how you hear the lower notes.
Your speakers are only as good as your room. Make sure that you've taken the time to get a professional acoustic treatment.
Try out a lot of speakers before you make your decision. Then, make sure you work with your audio professional to adjust the levels.
COMPUTER
Perhaps one of the most difficult decisions when it comes to selecting a computer is between a laptop and a desktop. Your choice will likely depend upon the way you like to work. A laptop means more freedom and makes it possible to work on your music even when on the road. However, desktops typically offer a little more bang for the buck. If you tend to record with external equipment then a laptop could work perfectly fine. However, if you intend to use software to add sounds and effects, a desktop would typically have the RAM necessary.
DIGITAL AUDIO WORKSTATION
While not technically a piece of equipment, the digital audio workstation is what you will interact with most often. It is the software that you will be using to record and edit all your music. Whatever platform you select will likely affect your creative workflow for a long time. 
One of the first considerations to make is what operating system you're working with. Macs tend to work better with different software than computers running on Windows and vice versa. The next consideration will be what kind of audio recordings you're working with.
The most important thing is that you're comfortable with the software. Make sure that you take the time to try out several digital audio workstations before coming to a final decision. An audio professional can walk you through several examples to point out features and help you fully understand the software's capabilities.
Remember that each aspect of your recording studio can have an impact on your final products. Make sure you're seeking the advice of a seasoned audio professional before making any of these decisions. Contact David J. Frangioni  today, and see why the top names in the industry have trusted us to build their recording studios.