2 Critical Components of a Home Theater Installation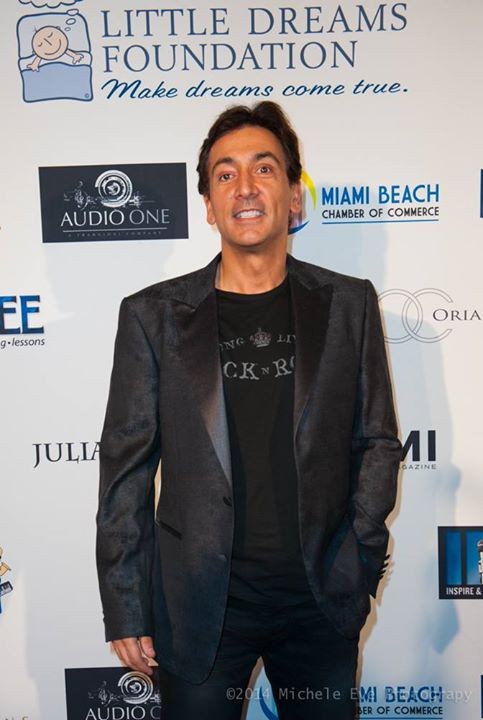 Installing a Home Theater Can Be Overwhelming, But It Doesn't Have to Be with Help From Professionals
Perhaps you've wanted to build a great home theater but just don't know where to start. Or, perhaps you have spent countless hours trying to do it yourself, only to have speakers that sound terrible and a TV that is really not the appropriate size for the space you're using.
Working with professionals that have vast experience in creating high-end, beautiful home theaters will guarantee that you get everything right for the space you want to use for YOUR home theater. Everything from the right speakers to lighting would be addressed--and rest assured you will get solid results while be guided through the process.
Residents in Naples, FL and throughout the world look to Frangioni Media for their expertise in home theater installation.
SEE ALSO: 4 Reasons You Need a Professional Home Theater Installation
1. Projector or TV
When building a media room or personal home theater, there's one component that matters more than any other--the screen.
You have two options when deciding what is going to be the right fit for the room--a projector or a TV.
While it was once the case that a TV large enough and high quality enough to work in a home theater was almost always too expensive to be worth your while, it's now the case that large-format, 4K UHD TVs featuring HDR and other great technology are available to homeowners depending on the idea that you have for your multimedia room.
We will help you figure out which one is right for you. In terms of sheer size and and an experience that creates a true theater in the home - projectors are (still) the way to go. Projectors reproduce a large, theater-like image, and, because they hang from the ceiling (usually) they don't take up much space when they're not in use. In a multimedia room, that will lead to more versatility of the space.
Our experts will help you choose between the two and come up with a solution that's optimally customized to your needs.
2. A Surge Protector
A surge protector is an extremely important component to be aware of when installing a home theater.
A surge protector will protect your electronic equipment in the event of voltage spikes. You may think you are covered because you have a power strip, however your power strip may not necessarily be a surge protector.  You don't want to have all your expensive equipment fried by a voltage spike or other electrical-induced issue!
The amount of protection you get from a surge protector is measured in what are called joules, and usually the more joules the better. Also consider that you may continue to add to your home theater setup as time goes on. That being the case, make sure your surge protector has more outlets than you currently have.  There are many options, types and solutions available so, again,  consulting a professional on this matter is in your best interest.
Let's Start Installing Your Home theater Now
You can have the home theater you've always wanted, so let's have a chat about what you're looking for and how we can help.