The best Olympic athletes have coaches. And so do the top music professionals. That's why David Frangioni founded Inspire & Develop Artists ("IDA")—to give you more control of your image, your sound, and your career.

From individual one-on-one coaching to multi-day seminars, IDA has successfully developed great musical artists at every level. David and his team will work with you to perfect your music, image, business strategy, marketing, and more.

With IDA, you get guidance from a team that has received dozens of gold and platinum albums for their work with artists like Shakira, Ringo Starr, Elton John, Bryan Adams, Ozzy Osbourne, Styx, Journey, and Sting. IDA's deep pool of experience gets you to your goals in the shortest time possible.


IDA HELPS YOU SUCCEED IN A
21ST CENTURY MUSIC INDUSTRY
Most labels do not have the time—or the resources—to provide comprehensive artist development. IDA takes a different approach.

As part of Warner Music Group/ADA, our label IDA Records provides artists and investors with access to all aspects of marketing, promotion, and artist development services. The result is that you get all the resources of a professional A&R team but retain full control of your career.
Specific services include (but are not limited to):
Access to the IDA Label (Part of WEA/ADA)


World-Class Marketing and Promotion


Record Production: From Songwriting to Finished Master


Elite Songwriting/Production Teams


Performance Coaching & Media Training


Image Consulting and Styling
Danny Wood
New Kids on the Block
"Programming, mixing; he's an incredible engineer, great guy, easy to work with, love him to death, and I highly recommend using him."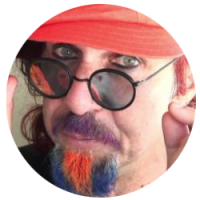 Mark Hudson
Mark Jeffery Hudson is a record producer, musician, and songwriter based in both Los Angeles and New York City.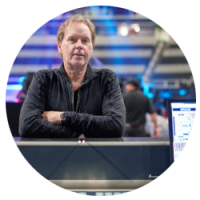 Kevin Elson
A veteran producer & mix engineer, Kevin Elson has worked on many major albums & tours including Journey, Mr. Big, Aerosmith, Europe and more.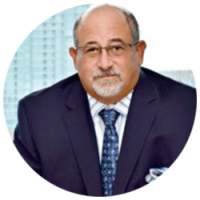 RICHARD WOLFE
Richard C. Wolfe has a Juris Doctor and LL.M. from the University of Miami School of Law and practices entertainment law including music and intellectual property.